---
A number of authoritative technical certifications at home and abroad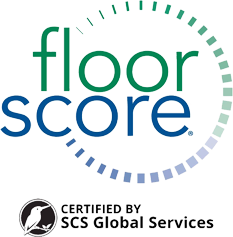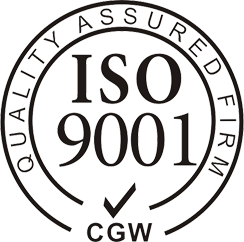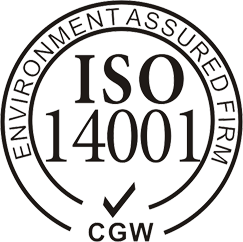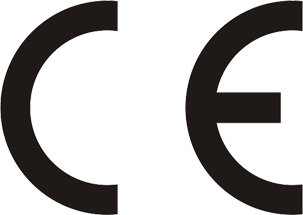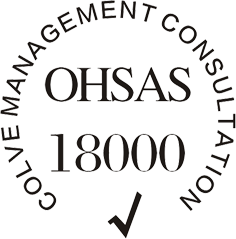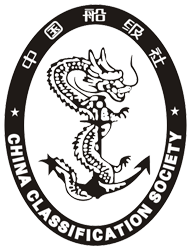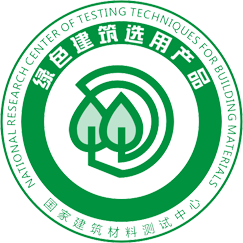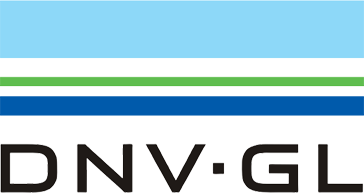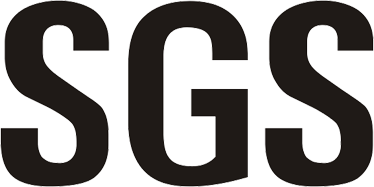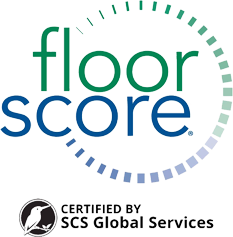 American FloorScore Certification
FloorScore Certification is the world's leading independent certification: a combined third-party certification from the Scientific Certification System (SCS) and the Resilient Floor Covering Institute (RFCI), rigorously tested and certified to meet the requirements of healthy emissions standards for indoor air quality surface floor. The assessment of volatile organic compounds (VOCs) must meet the most stringent measurement and health-based specifications.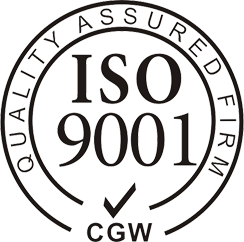 "Quality Management System Requirements"
ISO9001:2015 (GB/T 19001-2016) belongs to a quality management system. A quality model that protects products from development, design, production, installation and service. The requirements for quality assurance are more complete to ensure the quality of products.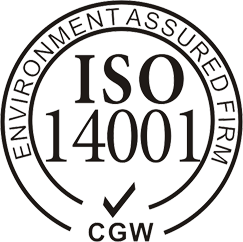 "Environmental Management System Requirements and Guidelines for Use"
ISO14001:2015 (GB/T 24001-2016) is an environmental management system. An environmental protection system and measure. It is a consistent and globally recognized set of regulations by which organizations around the world can establish, implement, monitor and improve environmental management systems.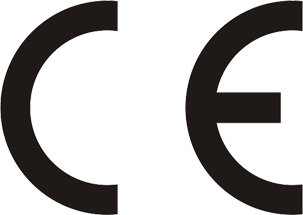 EU safety certification
The "CE" mark is a safety certification mark and is regarded as a passport for manufacturers to open and enter the European market. In the EU market, the "CE" mark is a compulsory certification mark. Whether it is a product produced by an enterprise within the EU or a product produced in other countries, if it is to be freely circulated in the EU market, the "CE" mark must be affixed to indicate that the product Comply with the basic requirements of the EU Directive on New Approaches to Technical Harmonization and Standardization. This is a mandatory requirement for products under EU law.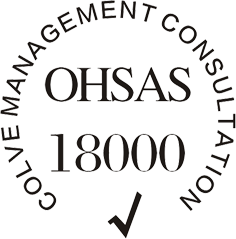 Occupational health and safety management system certification
OHSAS18001:2007 (GB/T 28001-2011) is an occupational health and safety management system, which aims to provide enterprises with scientific and effective occupational health and safety management system specifications and guidelines; promote the implementation of occupational health and safety regulations and systems; Safety management has been transformed into active and voluntary behavior, improved occupational health and safety management, and formed a mechanism for self-supervision, self-discovery and self-improvement.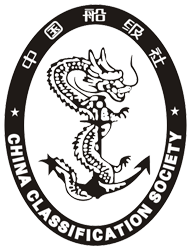 China Classification Society Certification
China Classification Society, China Classification Society (CCS for short) is the only professional organization engaged in ship classification survey business in China. China Classification Society provides services for shipping, shipbuilding, offshore development and related manufacturing and insurance industries by providing reasonable, safe and reliable classification standards for ships and offshore installations, and by providing independent, fair and honest classification and statutory services , in order to promote and protect the safety of human life and property, and prevent water pollution.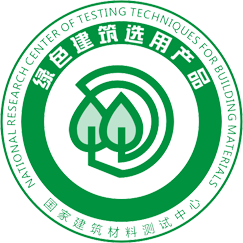 Green building selection product certifier standard certificate
Green building selection product certifier standard certificate is a certification mark registered by the National Building Materials Testing Center by the Trademark Office of the State Administration for Industry and Commerce of the People's Republic of China. logo, protected by law.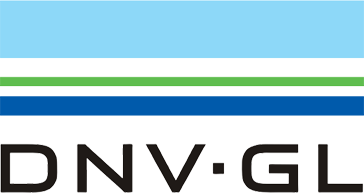 Norske Veritas Certification
Det Norske Veritas, Bureau Veritas and American Bureau of Shipping are the three major classification societies in the world. Det Norske Veritas is a world-leading professional risk management service organization, an independent fund organization with the purpose of "defending life and property safety and protecting the environment". DNV provides customers with comprehensive risk management and various assessment and certification services, mainly involving ship classification services, technical services, etc. It is the certification of quality systems for products, organizations, processes, etc.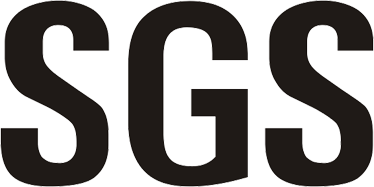 SGS general standard
SGS is the world's leading inspection, verification, testing and certification body and is the globally recognized benchmark for quality and integrity. SGS Standard Technology Service Co., Ltd. is a joint venture company established in 1991 by the Swiss SGS Group and the China Standard Technology Development Corporation, which was affiliated to the former State Bureau of Quality and Technical Supervision. It means that more than 50 branches and dozens of laboratories have been established in China, with more than 12,000 well-trained professionals.